New Joinees
Global Green Solutions Consultant welcomes Ms. Megha Gupta, Masters Degree in Town Planning. She has joined as Assistant Town Planner and has previously worked for IPE Global at their New Delhi office. Presently she will be working from our India office on various projects.
Posted on 11th November ,2014
Enjoy the New GGS Website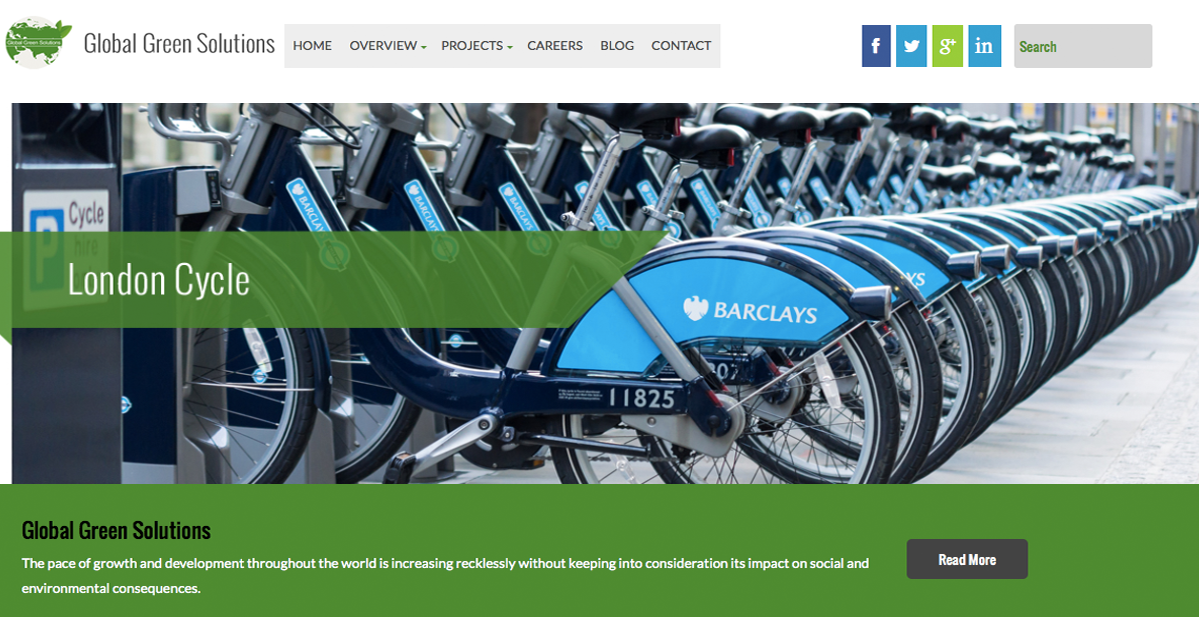 Global Green Solutions is happy to announce the launch of its new website. Our main goal was to create a new "look and feel" of the site that will be inline with the latest changes of our brand guidelines. As it is one of the main tools to strengthen our business relations and build our corporate online image, we aimed to make the site more user-friendly, updated with new features and more information.
Many thanks to the Weblabs team for the good work.
We are still working on some of the new sections but we will appreciate your feedback at this stage! Give us a comment by mail or through some of the GGS social media channels.
Posted on July 31st, 2014
Global Green Solutions Going Social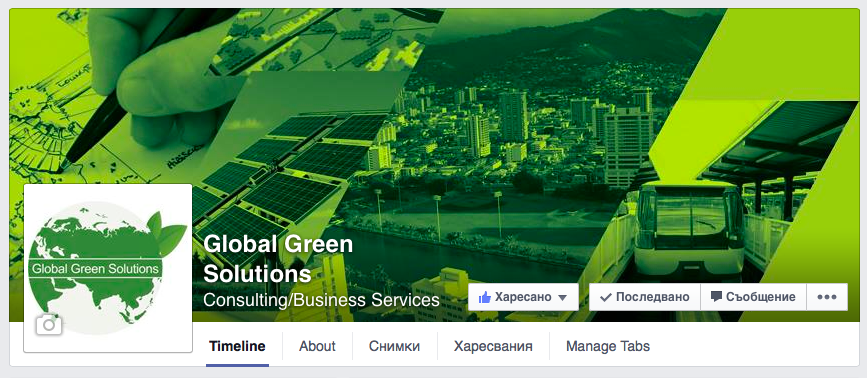 Business loyalty and environmental responsibility are among the Global Green Solutions core values. In order to make the "green idea" more viral and to keep improving our clients' relations, we dove into the social media world, too.
We'd be happy to meet you there. Follow us on




Posted on July 31st, 2014