Transport System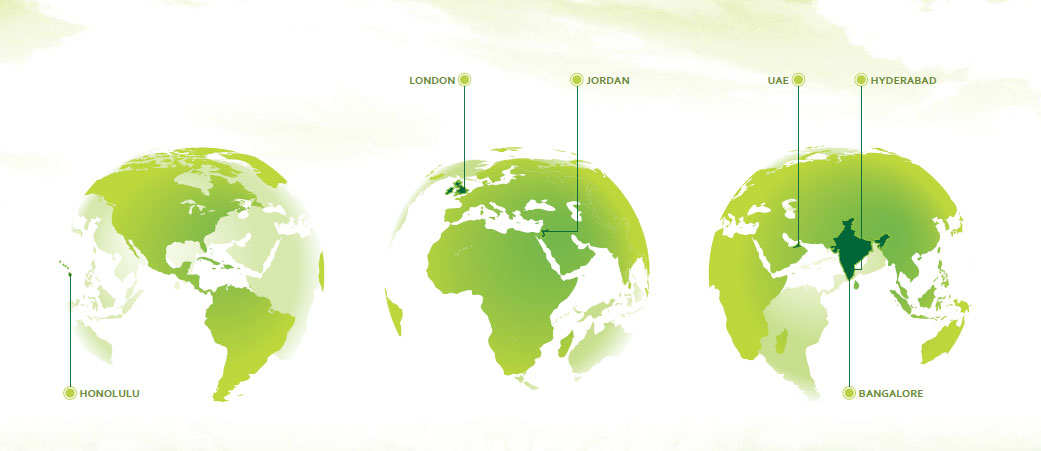 Globally transport is the sector where green house emissions are rising most quickly. Demand for oil is set to rise from 84.7m barrel per day in 2008 to 105m barrel per day in 2030. The transport sector is predicted to account for 97% of this increase as the global number of road vehicles will double from just over 1billion in 2010 to 2 billion in 2020.
Copenhagen has struggled with increased traffic congestion. Almost 100,000 hours are lost each day in the capital region. However, this number would have been substantially higher if it had not been for the integrated transport system of the city.
Due to the integrated public transportation system of Copenhagen, thousands of people leave their cars at home because it is the fastest and most convenient way for them. This saves gas money and keeps the roads less congested. Because of this, billions are saved. The benefits of integrated public transport in Copenhagen are considerable. Without this integrated system much more than 100,000 hours would be lost each day and 5.7 billion DKK per year for the Capital Region – the equivalent of $1 billion. The cost would be considerably higher if it had not been for the integrated transport system of the city.
Infrastructure is not only about transportation. Infrastructure is about the economy. Competitive cities ensure that people and goods are moved around efficiently.
Feasibility and Prefeasibility Report for Metro/Monorail for a City.
Preparation of Preliminary and Detailed Design Report for Station Buildings, Platform Canopy, Bridges and highway Structures.
Study of Park & Ride Schemes.
Cycle Hire Scheme.
Integrated transport systems and the green guidelines and policies.